---
Looking for more performance? The X-TERRA 505 is an improved treasure detector with all the features of the 305 and more.
FEATURES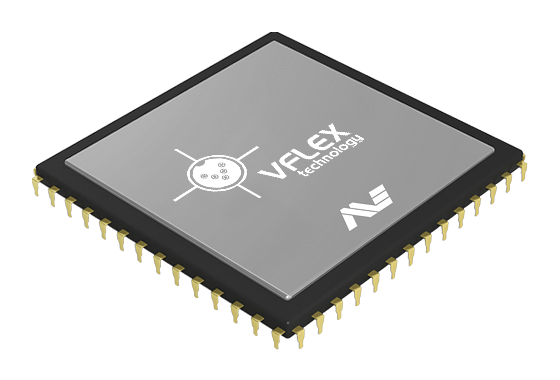 VFLEX TECHNOLOGY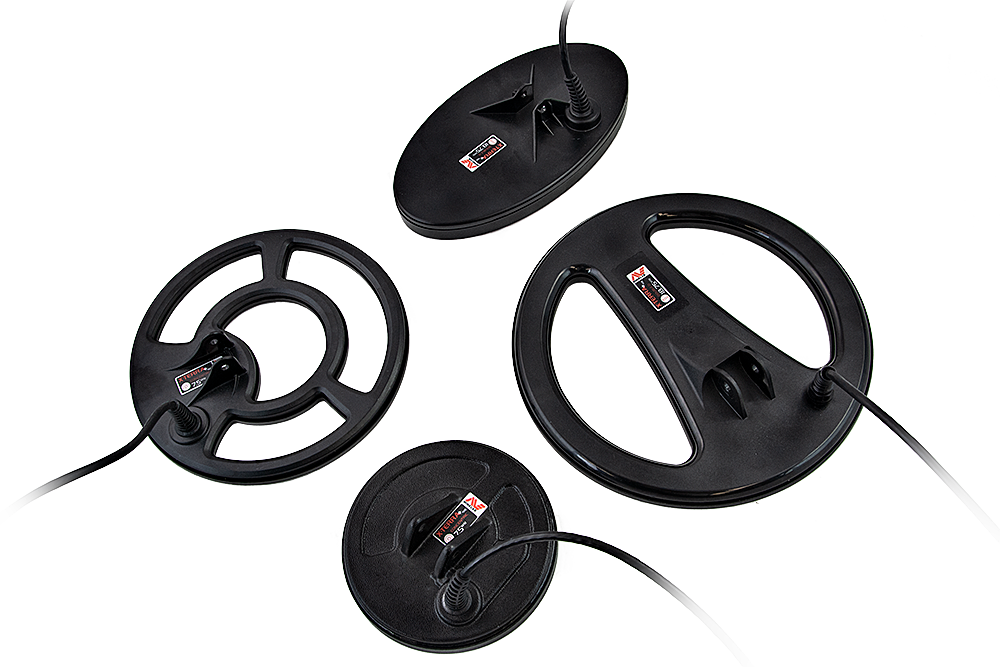 COIL COMPATIBILITY
Compatible with low frequency (LF) 3kHz coils as well as medium 7kHz and high frequencies 18.75kHz. The LF coil option is ideal for hunting large, deep targets. All X-TERRA Coils can be used on the X-TERRA 505.

TARGET IDS
Choice of 1, 2, 3 or 4 Tone ID's plus Multi-tone Target ID (19) response options increasing your flexibility in deciding how target signals are represented.

THREE DETECTING PATTERNS
Three preset detecting patterns that can also be customised, plus All Metal mode.

DISCRIMINATION
Larger discrimination range allowing for finer discrimination of high conductive targets.

GROUND BALANCE
Increased Ground Balance capability, range now (0 —50), allowing the user to adjust to ground mineralization.

PINPOINT MODE
Fast recovery Pin-Point with variable tone and graphical indicator.
Depth indicator updates continuously, even in Pinpoint mode.

THRESHOLD ADJUSTMENT
Threshold adjustment, with a range of -5 to 25, allowing the user to set threshold to level where slight variations from either very small shallow, or very large deep, targets can be noticed.

NOISE CANCEL
Increased Noise Cancel range, now 5 manual settings, allowing greater choice of detecting channel. Increased Target Volume.

VOLUME ADJUST
Increased Target Volume Adjust range, now (0 — 30), allowing better target response.

LIGHTWEIGHT
Ultra lightweight, balanced design (only 1.3kgs).

LCD DISPLAY
Positive reflective LCD display.

4 X AA BATTERIES
Runs on just 4 x AA batteries.