---
To celebrate Garrett's 55th Anniversary the ACE 300 comes with a Garrett Pro-Pointer AT, a Garrett "Keepers" Treasure Box and Vaughan Garrett's Favorite Finds Book. (at participating dealers) The ACE series of detectors are the most popular in the world! Get yourself an ACE and see what great treasures you can find!
BIG FEATURES,
UNBEATABLE PRICES
FREE ACCESSORIES:
(included with purchase)
Garrett ClearSound Easy Stow Headphones with volume control
ACE Environmental Cover-Up
Searchcoil cover
ACE 300
™
ADDITIONAL FEATURES
DIGITAL TARGET ID
Numeric identification scale from 0 to 99. Identifies a target metal's conductivity.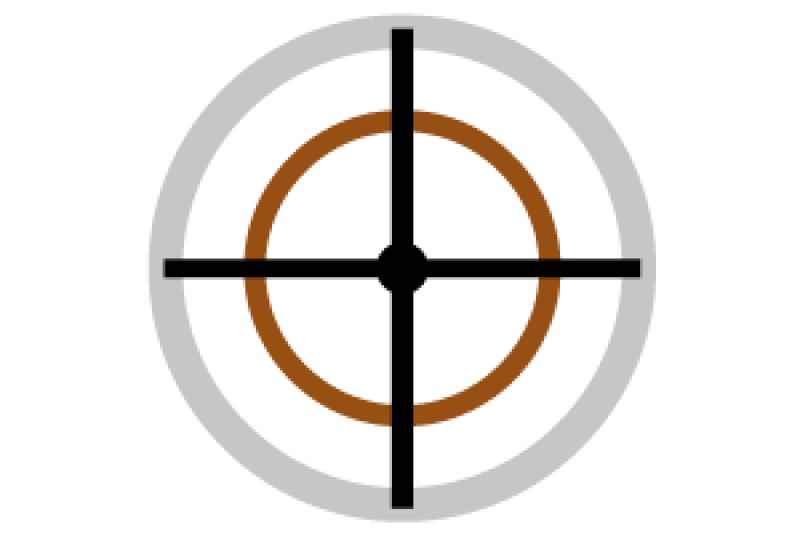 ELECTRONIC PINPOINTING
This non-motion All-Metal Mode function is used to precisely locate a detected target's position.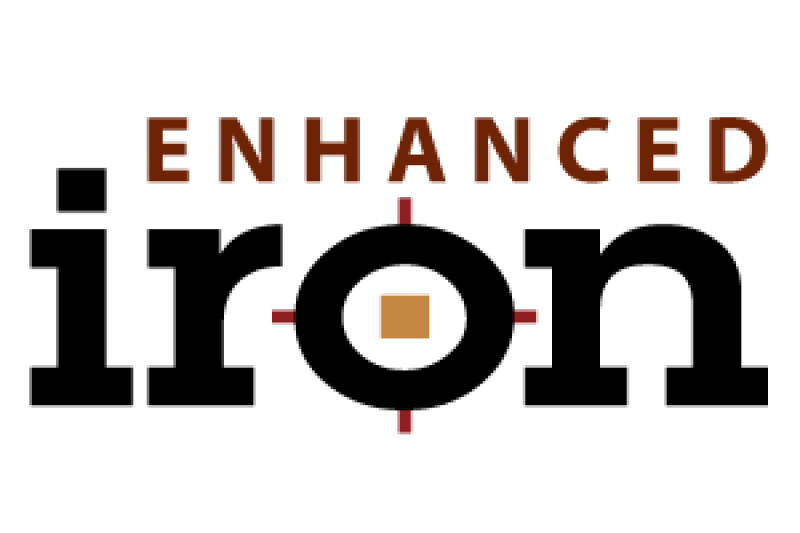 IRON CHECK
Increased resolution (more pixels) allows more precise control of how much iron discrimination to apply. Very useful in areas where desired treasure targets are being masked by iron trash.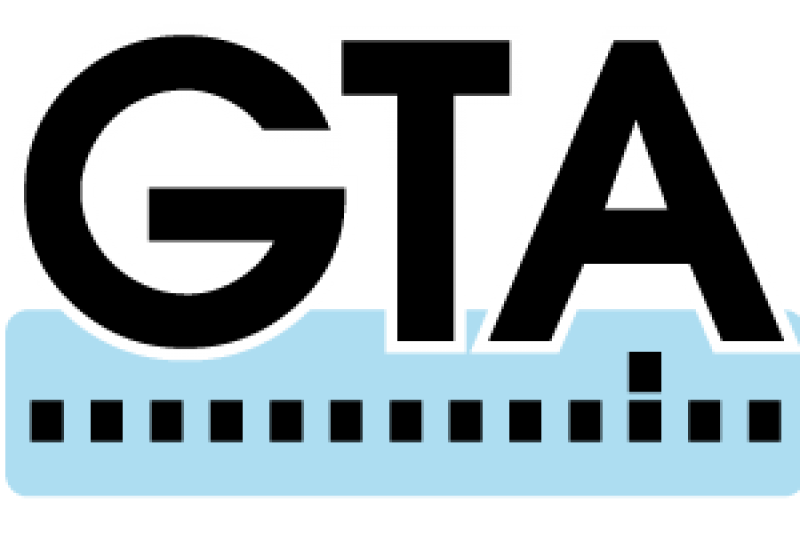 GRAPHIC TARGET ANALYZING™
Simultaneously shows a treasure target's conductivity and the detector's discrimination pattern.